Mortgage lenders: Do You Have Clients That Have Unfiled Income Tax Returns or IRS Tax Liens?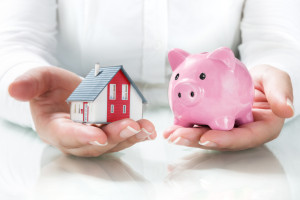 What do you do with these clients?
How many more people could you get loans for if all their returns were filed or didn't have federal tax liens recorded against them?
My practice is primarily focused on finding solutions for people with IRS Problems. Generally, we are able to prepare multiple years of unfiled returns quickly and affordably. Additionally, there are several strategies we can employ to rid eligible taxpayers of their federal tax liens. Many of our new clients are referrals from professionals like you.
I am more than happy to extend a free consultation to any client you refer. I outline all of their possible options and solutions during the consultation. Once we have resolved their IRS matter we refer them back to you. 
We have many clients, as you might imagine, with sub-par credit that would like to re-finance their real property, take out a second mortgage or obtain a home equity line of credit in order to pay off the IRS, or are in the market to purchase a home.
Many mortgage lenders that refer us IRS Problem Clients often have their own questions and issues about the IRS and their questionable tactics. I am always available to referring lenders to answer their questions at no charge.
Special invitation: I would be my pleasure to meet you for breakfast or lunch at your convenience, to discuss how I can be of service to you and your clients. If you have any client that needs immediate assistance please have them call and set up a free consultation.
Before you leave: